Tracey Mac Interiors
Interior Decorating
---
About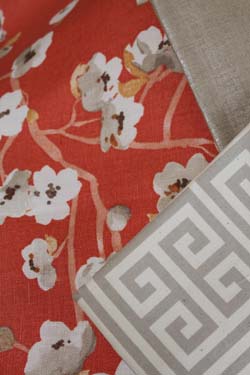 Tracey Mac Interiors draws on classically inspired
design to create both timeless traditional and chic
contemporary spaces.

Tracey is a Certified Interior Decorator with
a comprehensive knowledge of residential design
acquired through formal training and small and
large-scale residential projects.

Tracey is passionate about the interplay of furnishings
and finishes. The graceful line of a chair, the play
of fabric and textures that provide a warm welcome and
an invitation to stay a while, and of course the transformative power of colour,
lifting a room and your spirits with just the right shade of paint.

If an update is in your thoughts but you're not quite sure how to begin, take a moment
to call Tracey Mac and we'll bring your ideas together successfully and translate your
wishes into beautiful rooms.